Hyundai Palisade: Safety System of Your Vehicle / Seat Belts
This section describes how to use the seat belts properly. It also describes some of the things to avoid when using seat belts.
Categories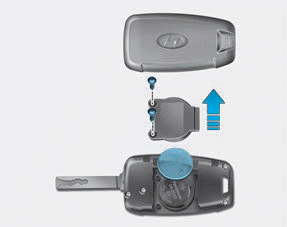 If the remote key is not working properly, try replacing the battery with a new one.
Battery Type: CR2032
To replace the battery: